Surveys
Other Surveys
The University takes part in a range of surveys to provide students and alumni with the opportunity to provide feedback. Results are used to identify strengths and weaknesses and to put in place changes to help improve the living and learning experience for all.
The Office of Institutional Research and Planning oversees the development, administration, analysis, and meaningful interpretation of the results of surveys used in institutional planning. IRP also is responsible for several provincially run surveys, such as:
National Survey of Student Engagement
Canadian Graduate and Professional Student Survey
Student Voices on Sexual Violence
Ontario University Graduate Survey
Graduate Program Outcomes Survey
Need help with a survey? Please contact IRP Survey Team or a member of our team.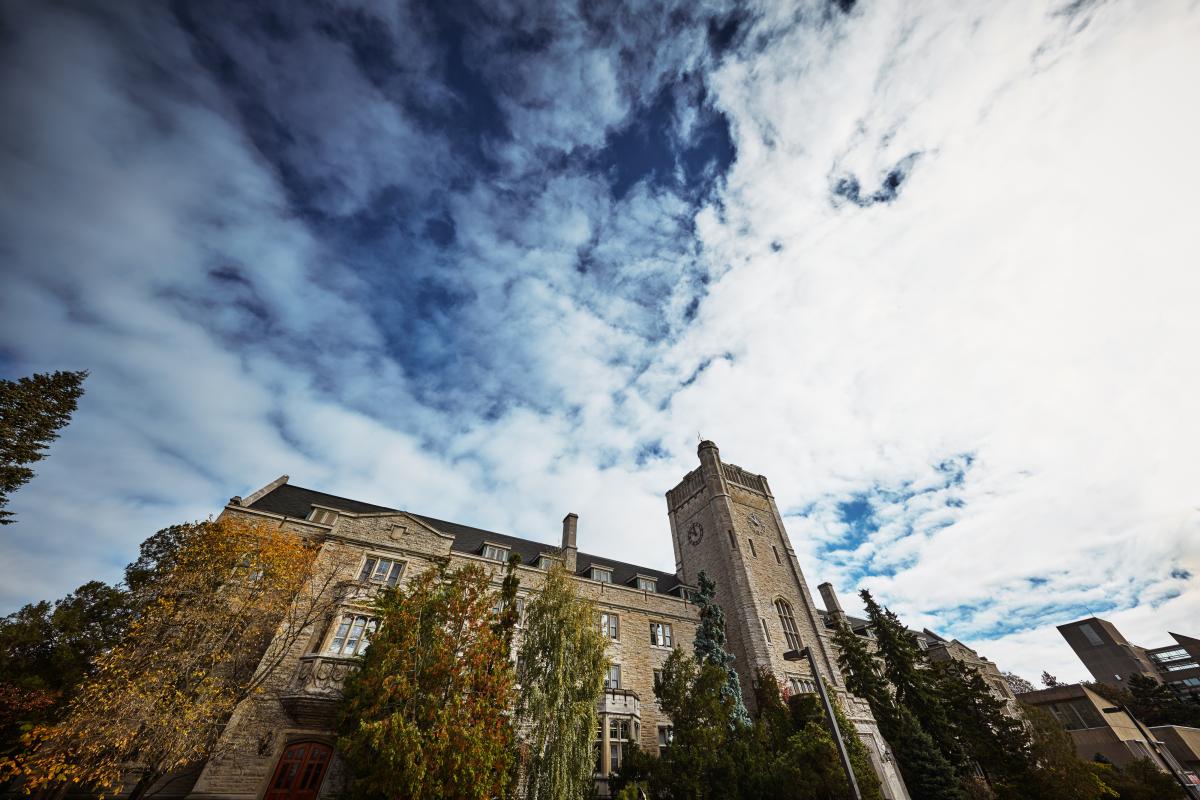 The National Survey of Student Engagement (NSSE) is a survey administered by universities and colleges across Canada and the United States. Every three years, the University Guelph, along with all of Ontario's universities, participate in NSSE.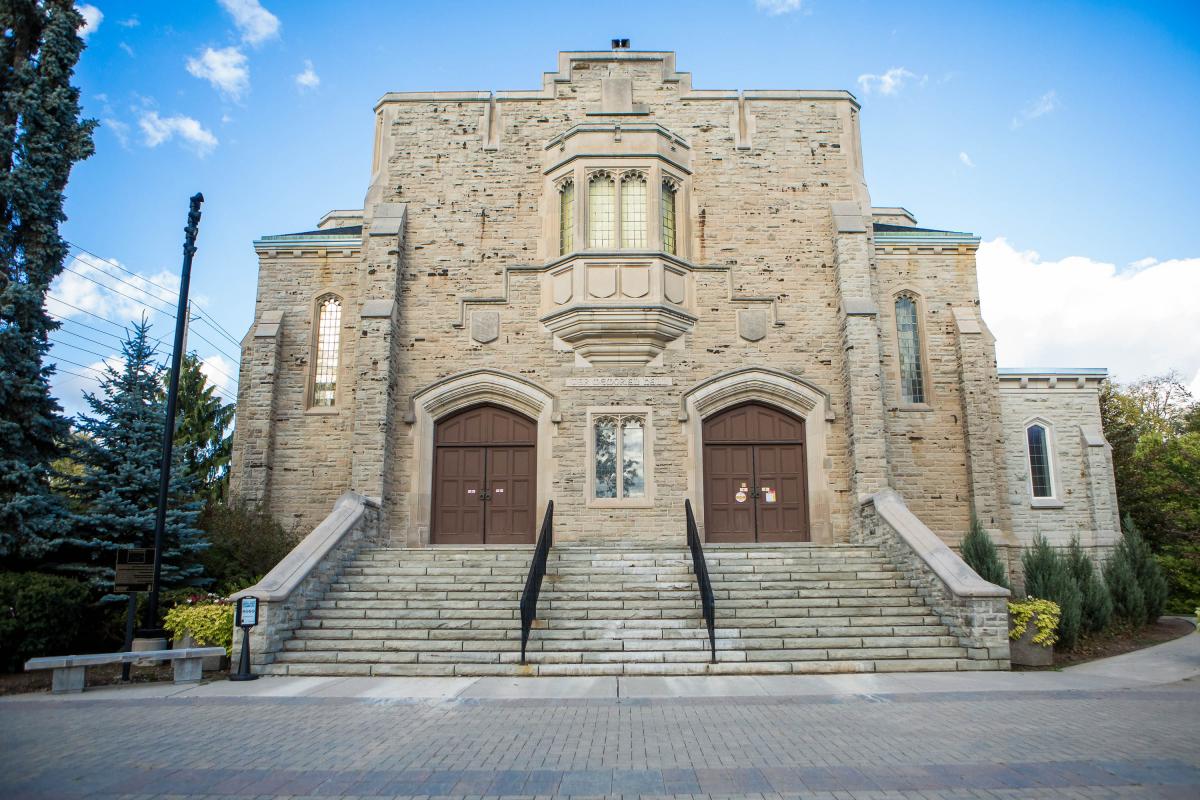 The Canadian Graduate and Professional Student Survey (CGPSS) is administered on a tri-annual basis by universities from across Canada, including all of Ontario's universities. To date, graduate students at the University of Guelph have been invited to complete this survey in 2010, 2013, and 2016.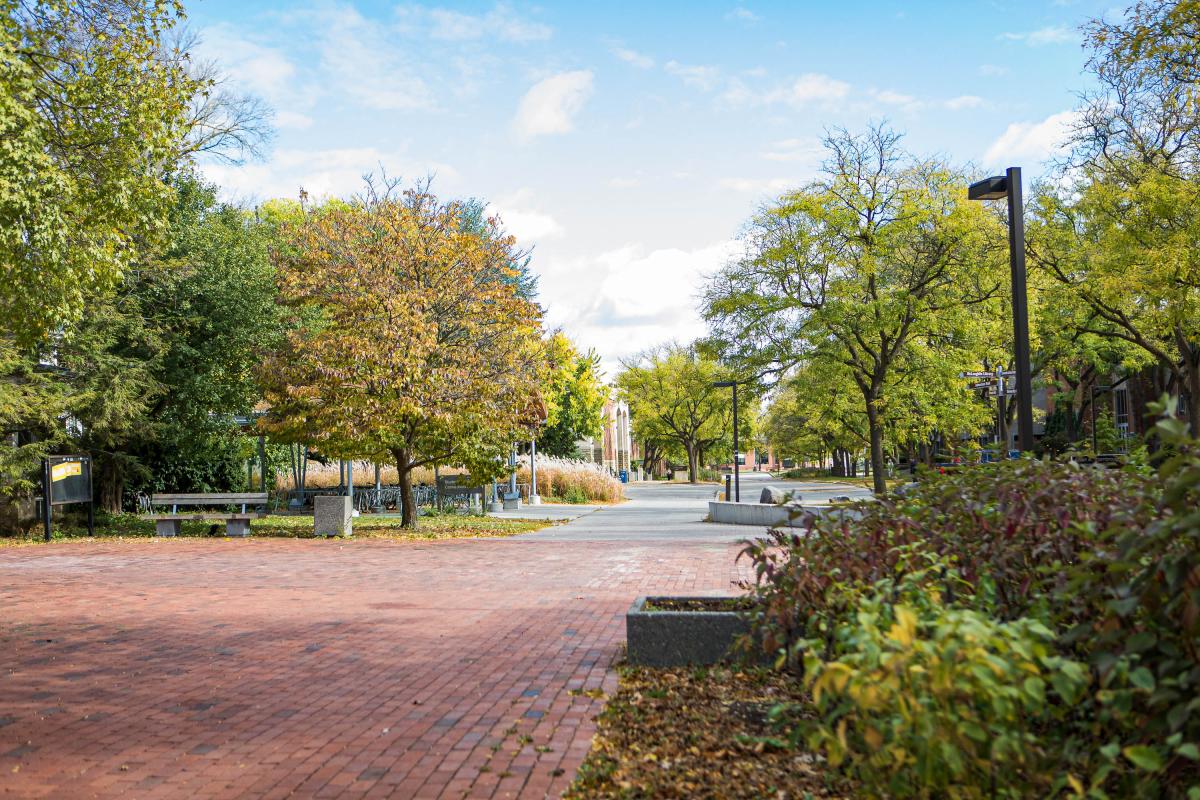 Each year, in collaboration with the Ministry of Training, Colleges and Universities, graduates of university undergraduate and second-entry undergraduate degree programs are surveyed approximately two years after graduation about their success in finding work through the Ontario University Graduate Survey (OUGS).